Posted By Claire on December 16, 2022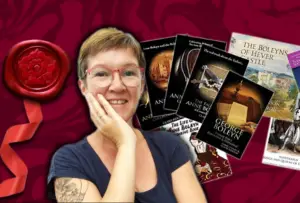 I'm going live on YouTube on Sunday 18th December – hurrah!
I wanted to take the opportunity to say hello, thank you for your support, and share with you what I'm planning for 2023.
Here are the details for the livestream:
Sunday 18th December at 10pm UK time / 5pm New York time – you can use https://www.timeanddate.com/worldclock/converter.html to convert that time to your timezone.
YouTube link – https://youtu.be/RaUVr1b751E
I do hope you can join me, it will be lovely to connect with you all.