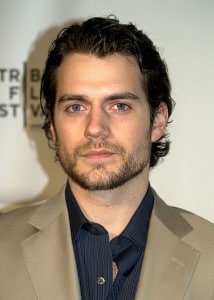 It has just been announced that Henry Cavill, the British actor who plays Charles Brandon, Duke of Suffolk, in "The Tudors", has been cast as Superman in the the new Superman movie "Superman: Man of Steel" which is due for release in December 2012.
It's good news for all you Henry Cavill fans out there (me included)!
By the way, do you think Cavill played Charles Brandon well? What are your thoughts?