Day 3 of the Anne Boleyn Files Advent Calendar
Posted By Claire on December 3, 2018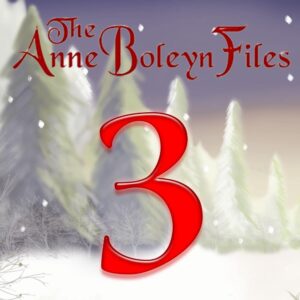 I hope you've enjoyed treats 1 and 2 from the Anne Boleyn Files Advent Calendar. If you haven't enjoyed yesterday's treat then don't worry, it's still there! It was from author and blogger extraordinaire Beth von Staats.
Today's treat is from my dear friend, author Adrienne Dillard, and I know you'll enjoy her contribution. Simply click on the number 3 or on the link in the cover image of this website.
I have lots more Tudor treats for you so do remember to come back on a daily basis!