Claire Ridgway chats about Anne Boleyn with James Boulton
Posted By Claire on April 3, 2017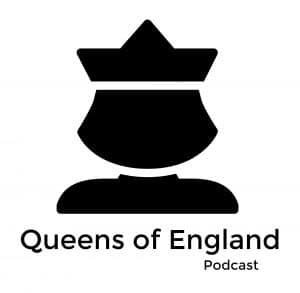 James Boulton of Queens of England Podcast interviewed me a few weeks ago on my very favourite subject – yes, you guessed it! Anne Boleyn!
James has just published the podcast so here are the links for you to listen to it. I hope you enjoy it!
The link to the episode on James's website: CHAT: Anne Boleyn with Claire Ridgway
You can also find it on iTunes.
A big thank you to James for inviting me to be interviewed, it was fun.