Claire and Owen talk about their talk and book today on BBC Radio Kent
Posted By Claire on July 17, 2021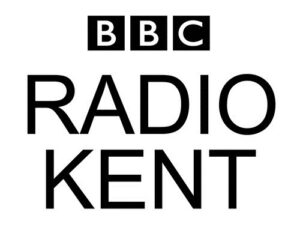 Just a quick post to let you know that at 12.20 UK time, Dr Owen Emmerson and I will be talking to Natalie Eacersall on BBC Radio Kent about our book "The Boleyns of Hever Castle" and our talk and book signing at Hever on 1st August. We are so very excited and I hope that comes through in the interview.
You can listen to BBC Radio Kent live wherever you live in the world via the BBC Sounds website at https://www.bbc.co.uk/sounds/play/live:bbc_radio_kent
There are still a few tickets left for our talk at the Hever Festival Theatre, see https://heverfestival.co.uk/index.php/the-boleyns-of-hever-castle/ for details. If you come, please do come and say hello to us.