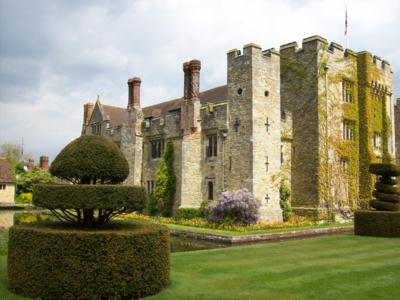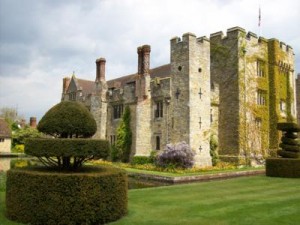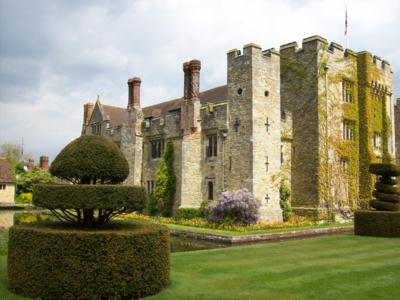 Being a mother is the hardest job you will ever love. You want your children to strive for the best while still remembering who they are. Elizabeth Boleyn; Countess of Wiltshire; was one of those mothers. She never wanted her daughters in harms way. But she was willing to have them grow up in first the French court, then the English court, where she was once a lady in waiting herself; first to Elizabeth of York, Then to Catherine of Aragon. She had many titles in her lifetime. The first two, Lady Elizabeth Howard, then after her marriage, Lady Elizabeth Boleyn.
Born in 1480 to Thomas Howard, 2nd Duke of Norfolk, and Elizabeth Tilney, She had one sister. Elizabeth married Thomas Boleyn around 1499 and had several children, 3 of which survived into adulthood. Ten years before Anne's reign, She had a new title, The Viscountess Rochford, and the Countess of Ormond. Before she left the service of Catherine of Aragon, There were rumors floating around of her beauty and that she was having an affair with The current King Henry. One of the rumors was that Anne was even Henry's daughter, but was easily disputed as nothing was ever said by Henry, or her. She then left when she started her family with Thomas Boleyn. Elizabeth and Thomas were living in the French court while he was an ambassador. Her daughters served Queen Claude as ladies in waiting, a major position for young girls of high ranking at the time. Her girls learned the French customs and manners. Elizabeth had accompanied Anne to the English court while she was being courted by Henry, to help her daughter save her virginity; and also during her reign as queen. She remained in Anne's service, when Princess Elizabeth was born and through the good and bad times. She was no match for Anne being tried for treason. Once her daughter and only son were executed, in May 1536, Elizabeth was heartbroken. She retired to the countryside where she spent her remaining two years living peacefully until she passed away on April 3, 1538. Her ending title was The Countess of Wiltshire and Ormond.
Besides the rollercoaster life of Henry VIII, Elizabeth Boleyn is fascinating. She was a very strong woman. She always wanted the best for her children. To be a mother, watch your children grow up, and have your daughter to take a position of such power, yet such danger, must be a tough struggle for any parent. To know your children are being executed, one whose only crime was loving her husband, and knowing your husband just walked away and didn't fight. To be a mother in that position takes an enormous amount of strength and passion to do the right thing and always be a proper lady. She is a very interesting woman. Any parent whose children are in such power will always have fear. Fear of betrayal. Fear of their death and their children's death. Elizabeth should always be remembered as mother to a Queen of England. A strong individual who knew right from wrong, and who knew the meaning of the word: Loyalty.