Anne Boleyn Myths – Coming Soon!
Posted By Claire on January 11, 2013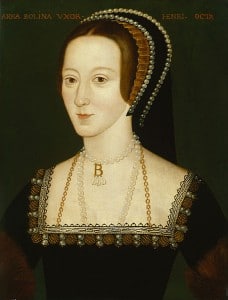 As this is an Anne Boleyn website, I have obviously discussed the various myths surrounding Anne Boleyn before but I'm going to be doing a series of posts on the various myths, lies, inaccuracies, legends and assumptions, taking one at a time and exploring its roots and then debunking it.
I've made my own list, but I thought it would be good to ask you lords and ladies if there's anything in particular you'd like me to cover.
Please share your ideas as comments below – thank you!