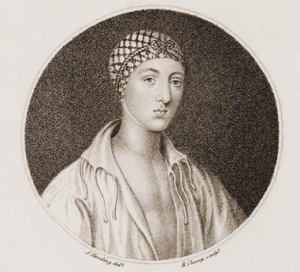 On 8th May 1536, just over a week after the first arrest and four days before the trial of Mark Smeaton, Sir Henry Norris, Sir Francis Weston and William Brereton, courtiers were already clamouring over the spoils that may result from their falls from grace. These men had not been found guilty of anything yet, but courtiers were desperate to benefit from their lands and offices.
The 'vultures' included:
Arthur Plantagenet, Lord Lisle – He wrote to Cromwell on 8th May, expressing his shock at "the most mischievous, heinous, and most abominable treasons" and saying, "I wholly trust that his Grace, being good lord unto me, will vouchsafe to employ some part of those same upon me." He wasn't fussy, he just wanted to benefit in some way.
Richard Staverton, a lawyer and landowner of Warfield, Berkshire, who wanted Sir Henry Norris's "various rooms" near Windsor because he had 14 children to care for.
Henry Fitzroy, Duke of Richmond and Somerset, who wanted the stewardship of Banbury, which was Sir Henry Norris's. Unfortunately for Richmond, Thomas Cromwell had already taken the post.
Notes and Sources
LP x. 791, 804, 829 and 891