Posted By Claire on August 23, 2012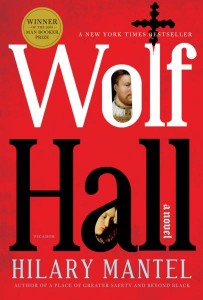 I've just heard that Hilary Mantel's Wolf Hall is to be adapted for television for the UK TV channel BBC 2.
You can read more about it in The Telegraph's article – Wolf Hall is to be a BBC Drama
Who do you think will be cast as the main characters and who would you like to see in this drama? Please comment below.