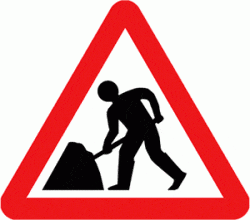 Just a quick note to apologise for the "quirks" with the site at the moment, particularly with the shop. We are in the process of upgrading the shop to make our products easier to find and to make the whole shopping experience better. The shop is working and you can buy products, they're just on different pages than what you're used to if you're a regular customer – sorry!
At the moment, you can find the product categories at our Products Page, rather than a drop down menu, and you will notice that we have split products like "The Tudors" jewelry into the type of jewelry and which queen they are related to. Some pages may look a little "weird" while the work is going on but I can assure you that the shop is still functioning and we are taking orders.
Thank you so much for your patience and for all your support with The Anne Boleyn Files. The site is growing every day and it's all down to you and the support you've given it – thank you from the bottom of my heart.
I'll leave you with one of my favourite "The Tudors" YouTube videos:-