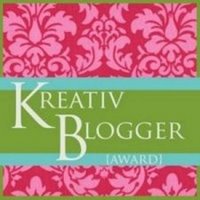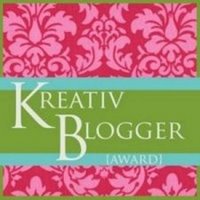 The Kreativ Blogger Award has been awarded to The Anne Boleyn Files by fellow blogger and Tudor enthusiast, Marie Burton of the Burton Review.
Thanks, Marie, I really appreciate the award and am honoured to accept it. I'm so glad that people enjoy browsing The Anne Boleyn Files and finding out more about Anne Boleyn. This website is a real labour of love!
The award guidelines are that on receiving the award you must post 7 things you love and then give the award to 7 other bloggers who are creative. So, here goes!
7 Things I love
My husband, Tim.
My kids – Christian, Verity and Joel, who know so much more about Anne Boleyn than they really need to!
God
Anne Boleyn and Tudor history
My business – freelance writing and running The Anne Boleyn Files really rock!
Chocolate
English fish and chips
7 Blogs that Deserve the Kreativ Blogger Award
These seven blogs really deserve the award.