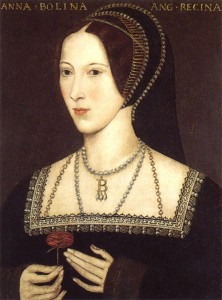 Our sister site The Tudor Society features a weekly quiz for members and this week's quiz is open to everyone and is on our favourite lady, Anne Boleyn.
If you can spare a few minutes to test your knowledge on Anne Boleyn then head over to https://www.tudorsociety.com/anne-boleyn-quiz/.
Do leave a comment there to let me know how you get on with it. I hope you enjoy it.