December 1: A BIG BIG WELCOME!
Welcome to this year's Anne Boleyn Files Advent Calendar!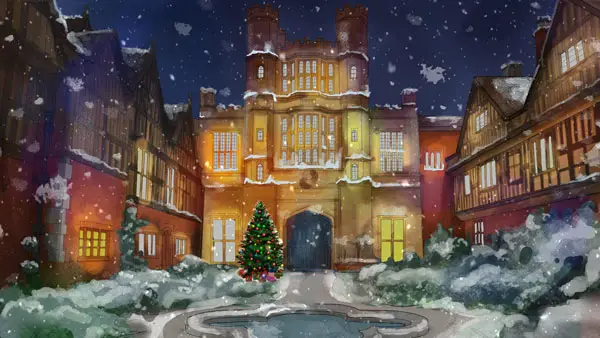 As usual, we have some wonderful guest contributors who will be sharing treats for you in the lead-up to Christmas.
I just wanted to take this opportunity to thank you for following the Anne Boleyn Files and supporting me in my work. I couldn't do it without your encouragement.
This year, you have two treats each day! Not only do you have a daily treat here at the Anne Boleyn Files, you can also head over to the Tudor Society to enjoy a Tudor-themed treat there. It is 2020, after all, I think we all deserve more treats!
Today, I want to share with you a few of my Tudor Cooking with Claire videos. They're a few years old, and you may have seen them before, but why don't you make 2020 your year to try them out? They're recipes for Tudor drinks which are perfect for this time of year: Tudor Buttered Beere, Tudor Hippocras and Lambswool Wassail.
And, if you fancy trying your hand at medieval mead, then I've included a link to a recipe for you and also a video for another recipe.
Medieval Mead - CLICK HERE