December 3
Thank you to author Adrienne Dillard for contributing these photos of two different extant Tudor fireplaces.
This first photo is the fireplace in the kitchen of Greys Court in Oxfordshire, the former home of the protagonist of Adrienne's debut novel Cor Rotto, Catherine Carey. Catherine, daughter of Mary Boleyn, lived there with her husband, Sir Francis Knollys, and their children in the reign of her cousin, Queen Elizabeth I. The fireplace was rediscovered during building work in the 1980s. Although this room is now the kitchen, and the fireplace is used for the vintage Aga, it would have originally been the entrance hall of the manor house. It's lovely to imagine the Knollys family gathering around the fireplace to warm themselves and welcoming their guests by it.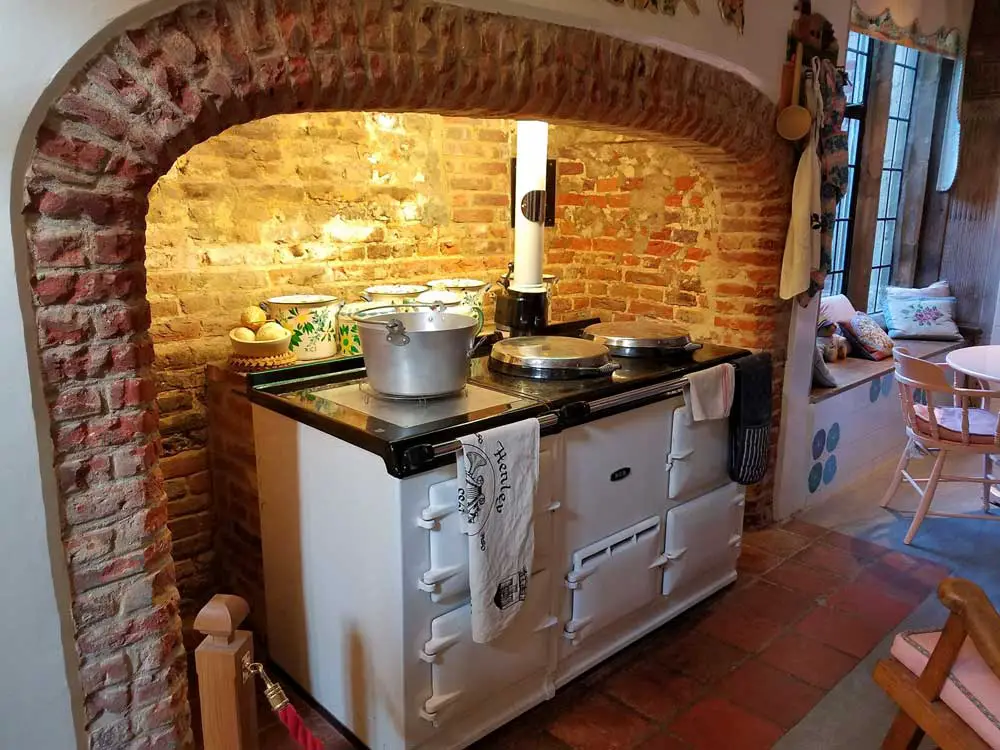 Then there's the fireplace in the kitchens at Hampton Court Palace. What a busy, bustling kitchen that must have been! According to Historic Royal Palaces, these kitchens were the largest kitchens in Tudor England and could produce over 800 meals a day for the royal household – phew! Adrienne has shared this photo: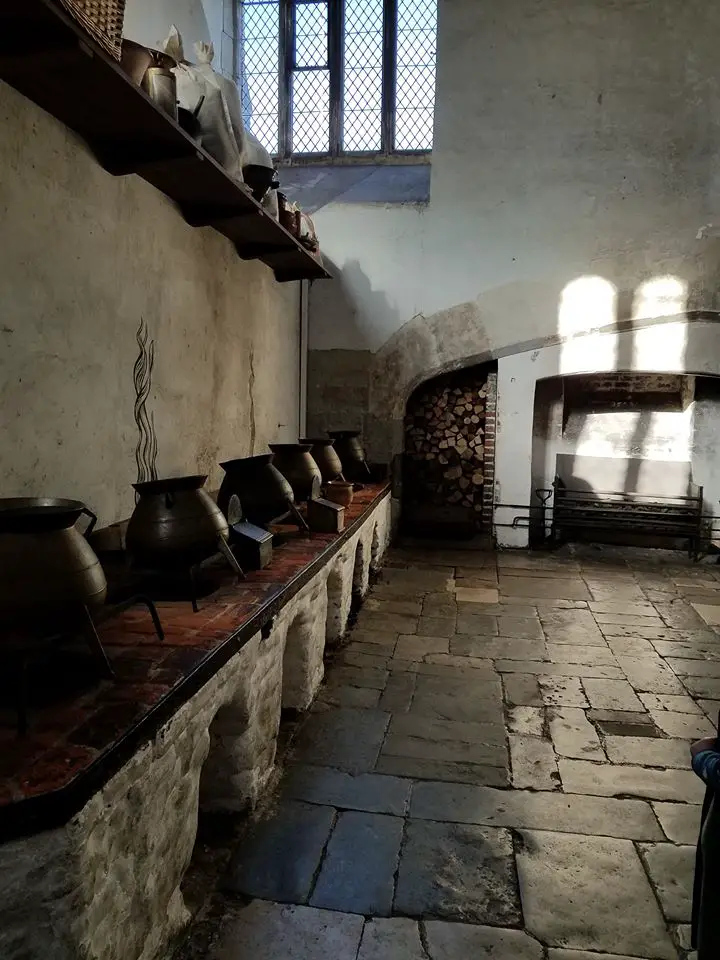 And here are some more photos from my visit to Hampton Court this year: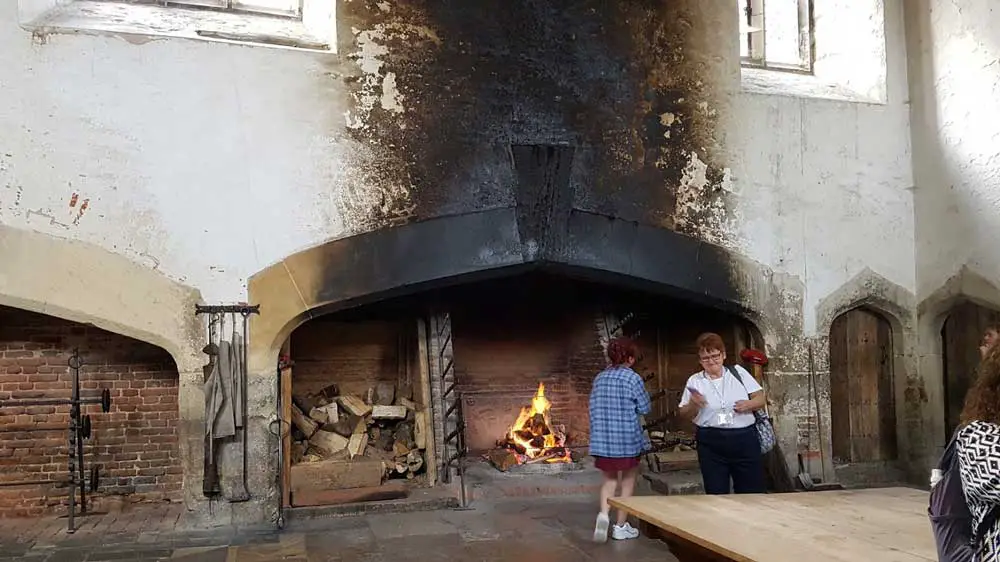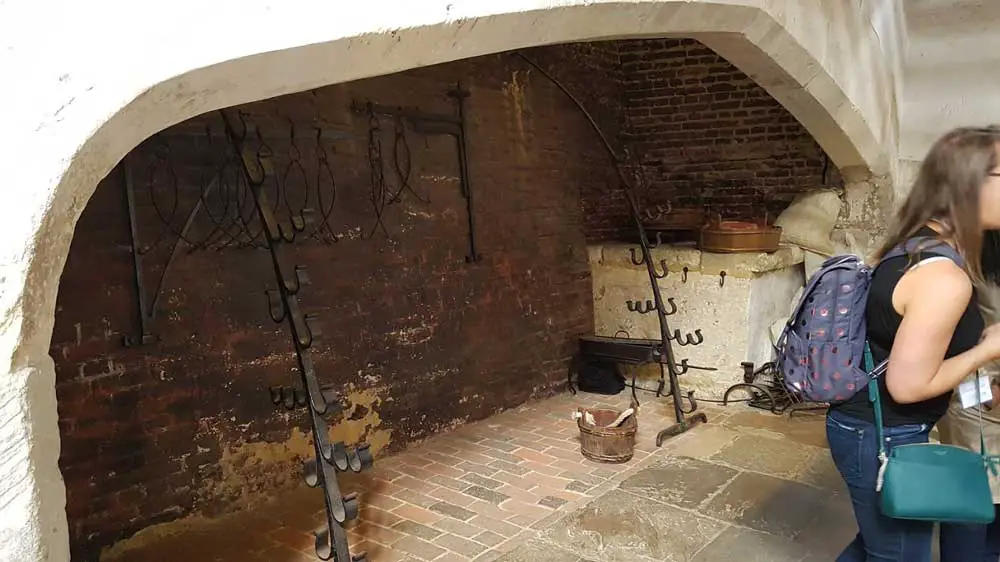 Enjoy this video from Hampton Court Palace about their kitchens:
Adrienne Dillard is the author of the best-selling novels Cor Rotto: A Novel of Catherine Carey and The Raven's Widow: A Novel of Jane Boleyn, in addition to Catherine Carey in a Nutshell.