December 16
Today's Advent Calendar treat is from historical novelist Janet Wertman and is an excerpt from Jane the Quene, Book 1 in her "The Seymour Saga". Book 2, The Path to Somerset, was published in August.
December 16, 1535 … 3 p.m.
Cromwell was in the King's study at Richmond Palace, along with the King and several artisans expert in plate and jewels. Two tables were loaded with magnificent valuables, part of the process of finalizing the Gift Roll, the list of all the presents the King would give during the New Year's celebration at Greenwich. Every important person at court would give the King a gift and receive one in return. From gilt cups from dukes, to embroidered shirts and crafts from people of lesser ranks, each person would try to enhance their relationship with their sovereign. Then they would analyze the gifts they received to gauge their relative standing with the King.
The King was expected to be generous. It was part of the royal mystique. The people around him benefitted from his openhandedness all year long – small gifts were a constant – but at Christmas time the process was formalized to include everyone in the royal largesse. Cromwell had already prepared a draft with his suggestions, which would get most of the gifts out of the way quickly. The ones for the men mostly involved plate – chalices, flagons, serving pieces – while women, for the most part, received jewels. The size and value of each gift was based primarily on the recipient's rank, a system that minimized resentment. The King approved every gift, and some he insisted on choosing himself. He also specified their value. Cromwell smiled to himself. The world thought him greedy – everyone blamed him if their gifts weren't as rich as they'd hoped – but it was all the King, whose ostentatious generosity hid a private parsimony.
"May I suggest these for the Queen?" said the royal jeweler. He held a tray with polished gemstones, including five stunning diamonds mounted into the shape of a heart. "Or perhaps these golden buttons."
The King shook his head dismissively but leaned forward to examine the tray. With one hand he picked out two heavy gold bracelets with diamonds and pearls, then with the other he selected a fine emerald. "These will be for Mistress Jane," he said with a broad smile. "But hold them aside; I will give them to her privately."
Cromwell made a note on his list as a servant came to collect and file the treasures.
Henry pointed to a dish of pearls. "Do you have any a little smaller? I want to give each of the Queen's ladies three of them to sew into their hoods or dresses. Or perhaps five would be better. Cromwell?"
"Either would be most generous, Your Majesty."
"If they are small enough, I will make it five. For all seven attendants."
"Actually eight, Sire, by my list. Unless you are not including Mistress Jane because of her other gifts."
Henry frowned. "No, I do not want Mistress Jane singled out. Make it four each." He glanced over at the silversmith who held a tray of serving pieces. "Ah, you, let me see those wine flagons. Yes, that's more like it. And those carved basins and ewers. Where are the pieces from Sir William Compton's estate? The gilt plate. The Queen shall have some of those."
"Yes, Your Majesty."
Cromwell stifled a smirk. In previous years, the King had poured on the romance with Anne Boleyn. In 1529 he had given her nineteen diamonds for her head, in recognition of how she wove jewels into her long hair when she wanted to make a special impact. He had also given her two bracelets set with ten diamonds and eight pearls; two diamonds on two hearts for her head; twenty-one rubies artfully arranged into gold shaped like a rose; two borders of cloth of gold for the sleeves of a new gown, trimmed with ten diamonds and eight pearls…yet now he gave her plate. Yes, it helped her achieve the magnificence expected from a queen, but it was so much less personal.
Indeed, Henry's attitude toward Anne Boleyn had altered. Where he had once been the gallant knight completely focused on his lady, he was now the bored husband wanting little to do with his wife. Over-explaining when she asked questions. Offhand where he had once been enthusiastic. Now her fits of pique annoyed him, as well they should. And he spent more time with people who disliked her. A new coalition was forming. Edward Seymour was becoming a confidant of the King, and Seymour's friends were tagging along. Cromwell, of course, was careful to remain one of those friends. It was not terribly hard. They had a history together after all, and had always been on good terms.
"But those crystal-handled forks – yes, that set – put those aside for Edward Seymour and his wife."
Seymour was definitely on the rise. Thanks to his sister.
"Oh, and that gold chalice. Cromwell, that is perfect for you."
Cromwell blinked to avoid showing any reaction. "Sire, I believe that was my gift to you last year."
Henry's eyes narrowed and he turned back to the artisan. "Then give that one to the Duke of Norfolk. Find me another one, a larger one, for Cromwell."
Cromwell bowed. He prayed the gifts would be given together so the good Duke would see that he had been snubbed.
About the book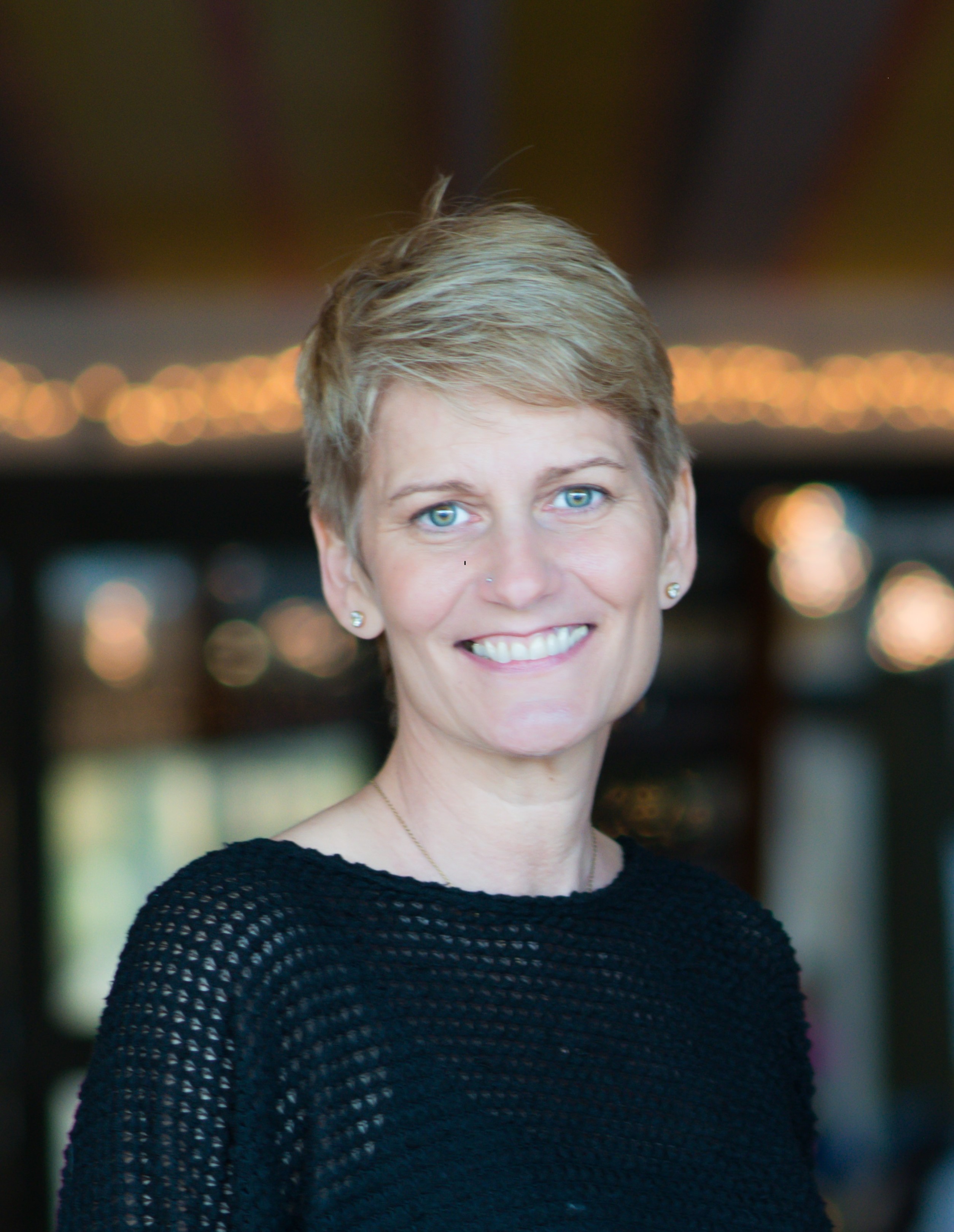 All Jane Seymour wants is a husband; but when she catches the eye of a volatile king, she is pulled deep into the Tudor court's realm of plot and intrigue....
England. 1535. Jane Seymour is 27 years old and increasingly desperate for the marriage that will provide her a real place in the world. She gets the perfect opportunity to shine when the court visits Wolf Hall, the Seymour ancestral manor. With new poise born from this event, it seems certain that her efficiency and diligence will shine through and finally attract a suitor.
Meanwhile, King Henry VIII is 45 and increasingly desperate for a son to secure his legacy. He left his first wife, a princess of Spain, changing his country's religion in the process, to marry Anne Boleyn -- but she too has failed to deliver the promised heir. As Henry begins to fear he is cursed, Jane Seymour's honesty and innocence conjure redemption. Thomas Cromwell, an ambitious clerk who has built a career on strategically satisfying the King's desires, sees in Jane the perfect vehicle to calm the political unrest that threatens the country: he engineers the plot that ends with Jane becoming the King's third wife.Jane believes herself virtuous and her actions justified, but early miscarriages shake her confidence and hopes.
How can a woman who has done nothing wrong herself deal with the guilt of how she unseated her predecessor?
You can get a copy of Jane the Quene at THIS LINK