Posted By Claire on December 24, 2016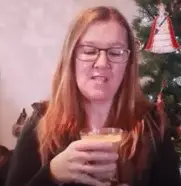 Merry Christmas! Feliz Navidad! Joyeux Noël! Buon Natale!Frohe Weihnachten!圣诞快乐 Nadolig Llawen!
I just wanted to take this opportunity to wish you and your families a very Merry Christmas! Have a wonderful festive season.
You can see my Christmas message video on the Advent Calendar – click here – and you can read all about Tudor Christmas traditions in my article Tudor Christmas.
I'll leave you with some photos of this year's Belén (Nativity scene) at Macael, near where we live: